According to the latest report, in the next 10 years, there is a huge market worth $14.4 trillion, mainly in the United States, Europe, China and Japan. The smart home will be the project that is closest to people's livelihood and gets the most attention!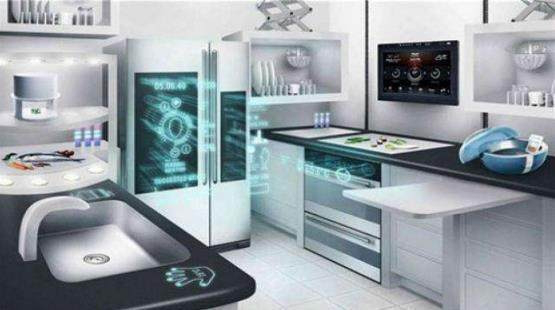 What is smart home? What kind of intelligent lifestyle will smart home realize?
Some aspects here collected:
Mobile phone remote - This is the basic control mode of the smart home, many companies can realize this function, and it is practical.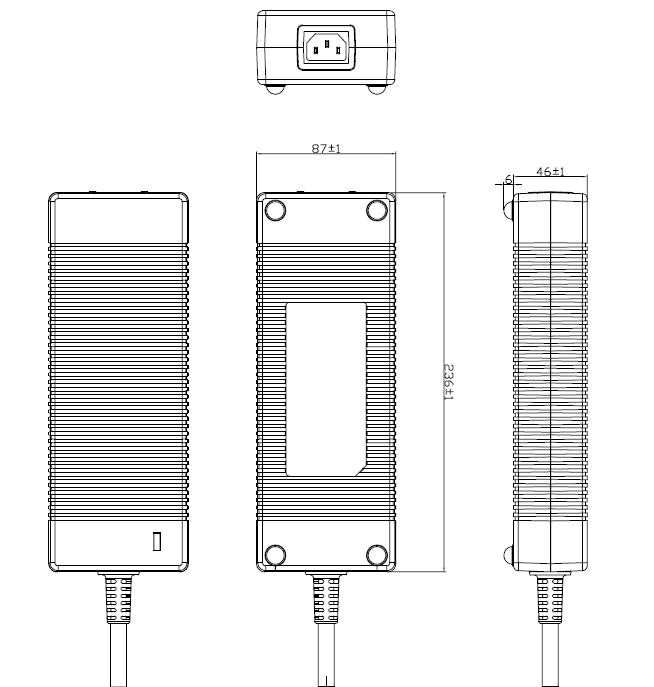 Scene Control – It is mainly to bundle some equipment together to realize one click control device, such as opening all the devices with a click when going home, and turn off all the equipment with one button when going out.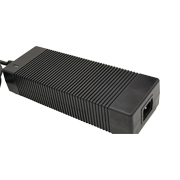 Xinsu Global is the professional manufacturer for
switching power supply
with environment protecting, high efficiency and energy saving. Products are with CCC, UL, FCC, CE, RoHS, PSE, CB, SAA, GS, KC global certification that is widely used in smart home, batteries, electric toys, robotics, medical apparatus and instruments, monitor and control system, instrumentation, automotive electronics, LED lighting, LCD, digital communications and other industries.